Featured Case Study:
"Resin's dynamic scaling & clustering eliminated downtime without major code alterations"
Read the Nssam ERP case study
| | | | |
| --- | --- | --- | --- |
| | | | |
More…
Customer case study: Conde Nast Digital
Conde Nast Digital improves productivity while saving costs by migrating to Resin and Quercus platform.
Customer case study: Ticket Link
Using Jennifer APM solution as a performance management tool for Resin in the #1 ticket sales and distribution company in South Korea.
Customer case study: International Decision Systems
Using Hessian in a desktop financial application to communicate with EJBs.
Customer case study: LiveProcess
Deploying Emergency Preparedness and Response for Healthcare with Resin and Quercus Java-PHP solution.
Migrating Japan's largest online gaming portal from Tomcat to Resin for handling 120 million page views per month and growing.
Presentations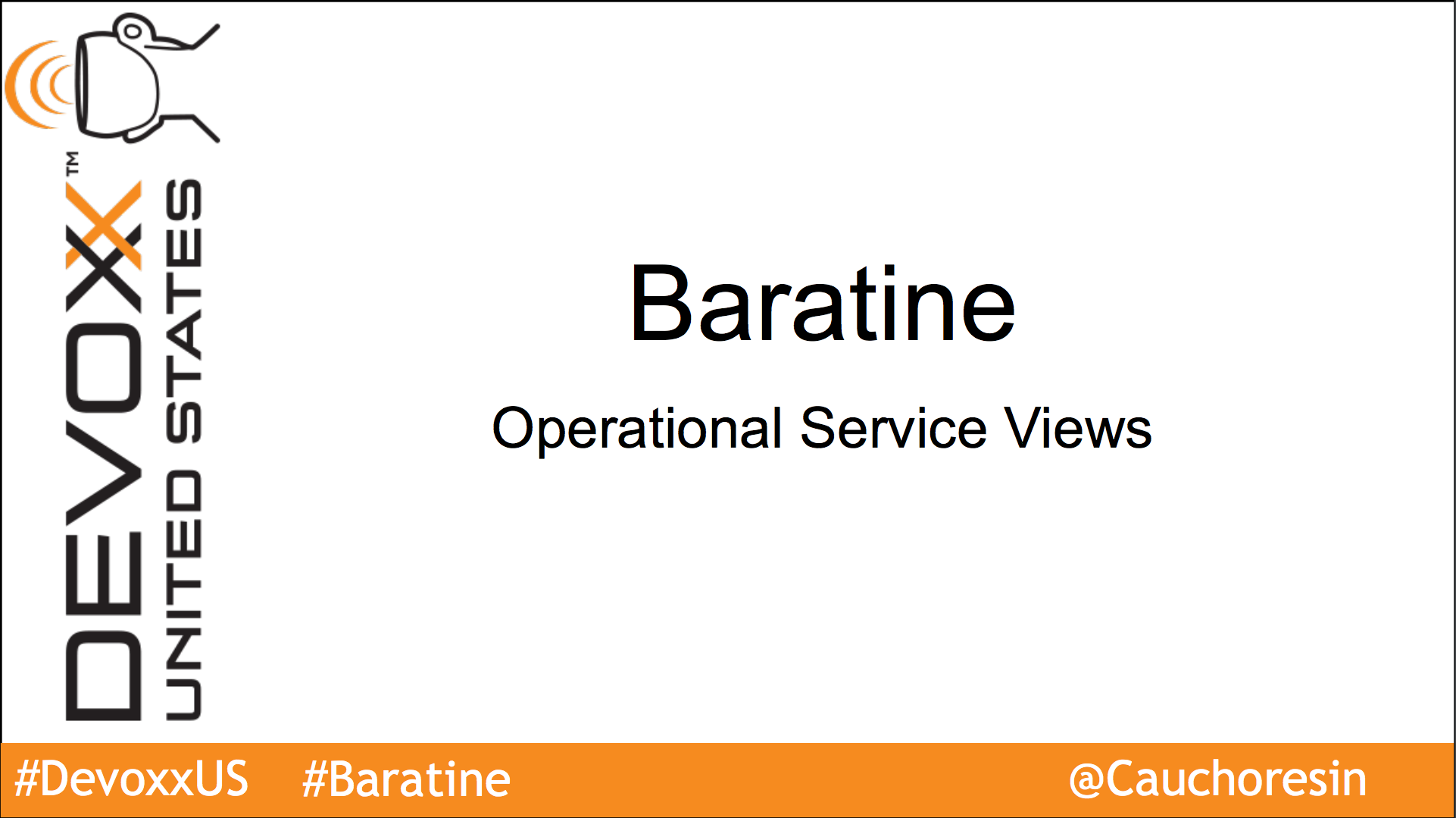 Caucho's Baratine Presentation from Devoxx – US 2017
Baratine is a technical blueprint for building the next generation of scalable and high performing web applications. Baratine is developed by Caucho, who has been providing leading edge apps to developers for 19 years including Resin, Hessian binary remoting and Quercus PHP on the JVM. Baratine is GPL and experimental technology from Caucho Labs that can be used to prototype web applications, but is not commercially supported.
Videos
NY Java – Dec 2018 – High Throughput & Performance Presentation
Short Video with Describing Resin High Performance
Short Video with Animations Describing Resin Cloud Support