"Korea Institute of Nuclear Nonproliferation And Control (KINAC) significantly expands its Resin deployment. KINAC is responsible for nuclear nonproliferation and security to secure peaceful use of atomic energy and a peaceful World free of nuclear weapons."
Scale from a single server to millions of users with no outside dependencies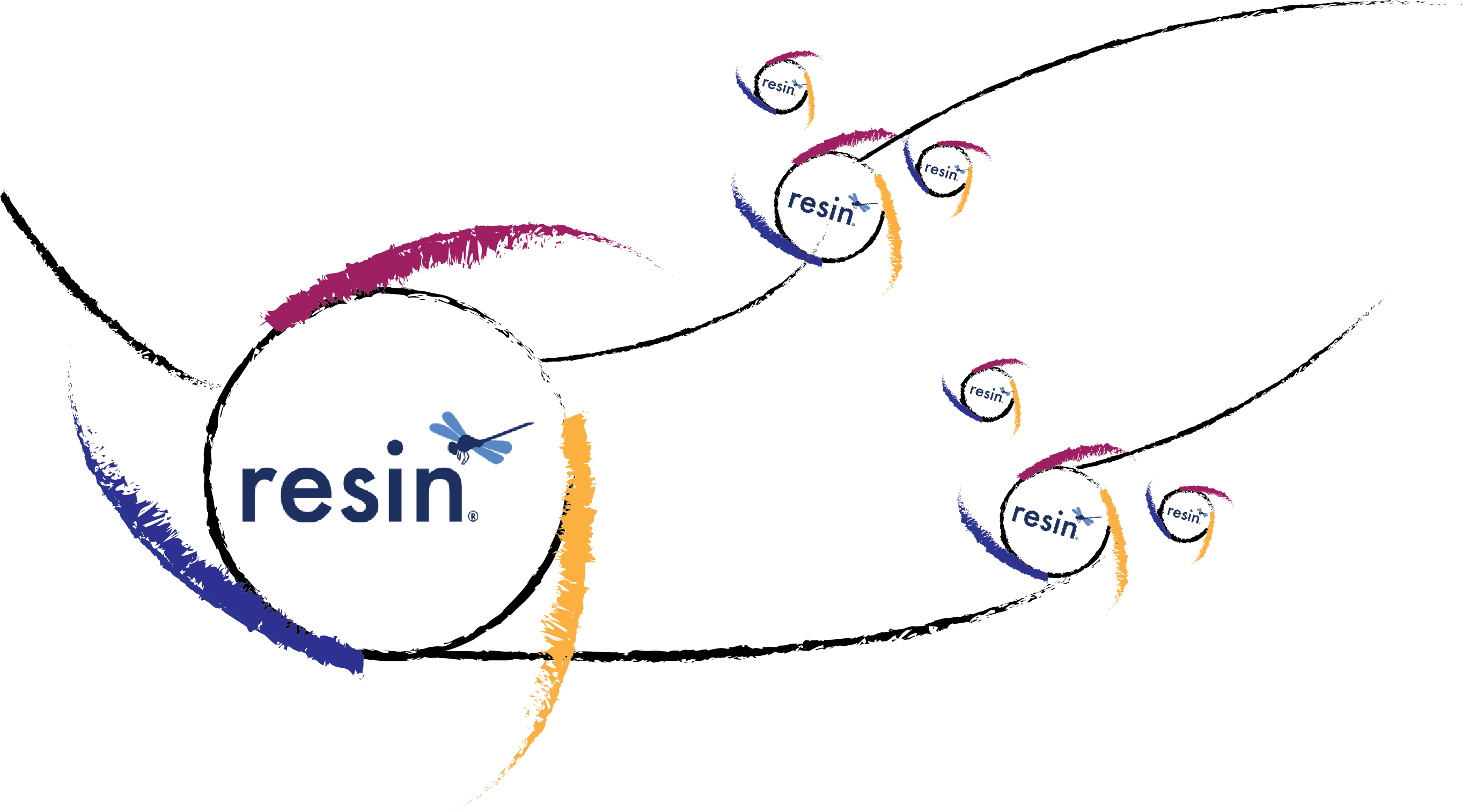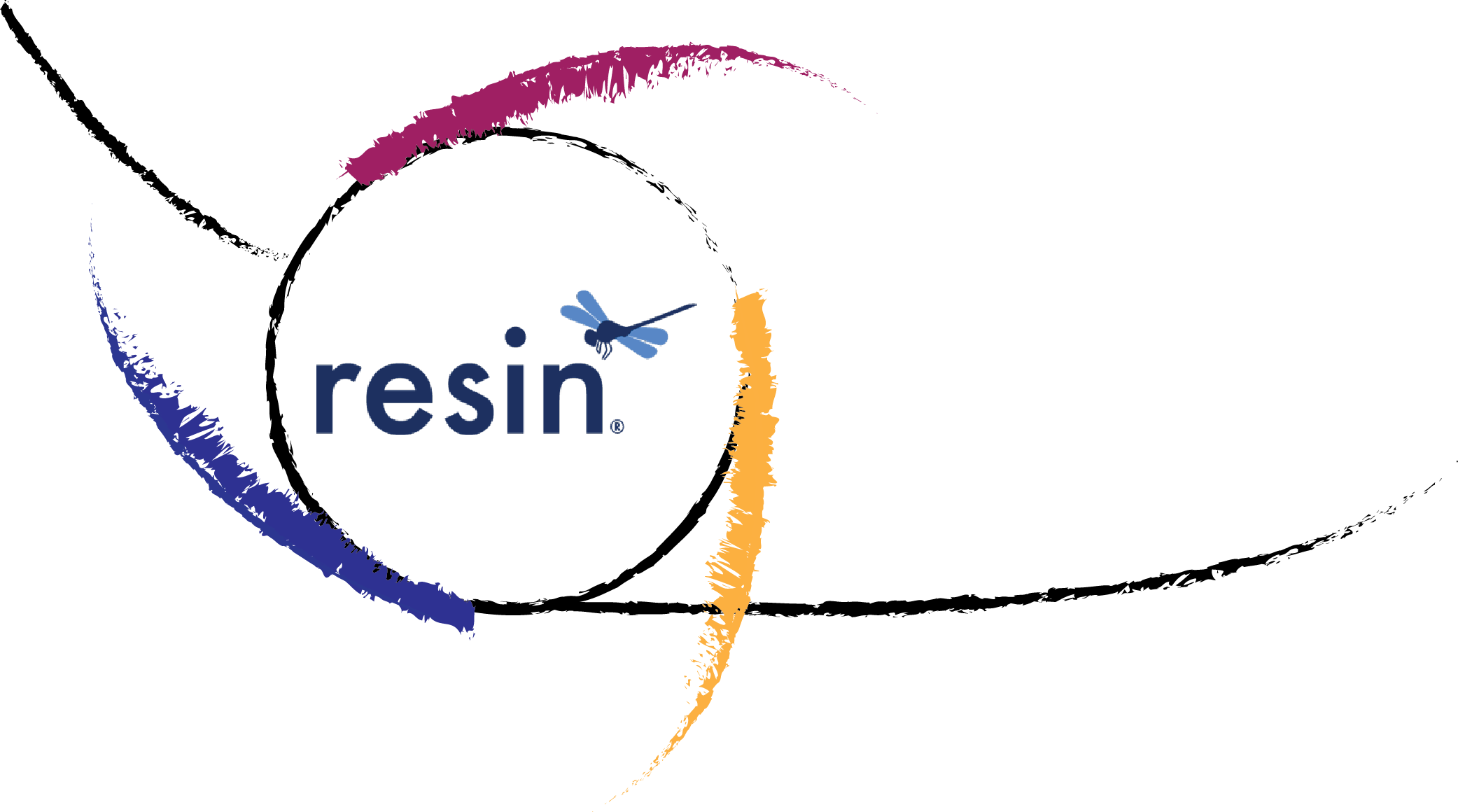 ✔ simple
configuration you can copy & paste
docs you can understand
✔ powerful
scale web & app tiers separately
high throughput
✔ reliable
millions of deployments & < 10 open bugs
recovery & PDF reports for any outage
| | | | |
| --- | --- | --- | --- |
| | | | |
| Load Balancer | Web Server | App Server | Distributed Cache |
Millions of sites worldwide run on Resin
"Smoking fast, compact, and easy to configure plus advanced features like clustering and SSL, Resin is bar none the best container on the market. Resin is our go to web application server and it always delivers."
- Matt Serrano / CTO

"Salesforce has relied on Resin to run our market-leading CRM services for years. After evaluating competing products, we found Resin to be the most reliable, scalable and cost-effective solution."
- Dave Moellenhoff / CTO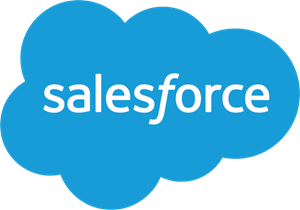 "Before Caucho, we used WebLogic in our main business systems. Using Resin, we caught two birds with one stone and successfully achieved high-performance. We also reduced our total cost of ownership (TCO) by about 40%."
- SeongHyun, Song / Sr Dev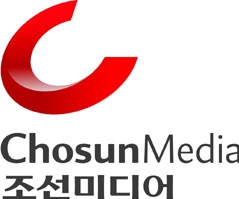 Major performance improvement and cost reduction
Korea's largest media company migrates from WebLogic to Resin Pro resulting in 30% performance increase and 40% cost savings
Clustering

Resin's web & app server allow you to cluster a web app for high performance & availability
leading e-commerce company deploys Resin Pro distributed cache, monitoring and session clustering to serve over 160,000 daily customers
Microservices

In a small 30MB package, Resin can be used for .jar, .war, or .ear deployments of web apps
Conde Nast Digital improves productivity and saves money by migrating to Resin Pro
IoT - Cloud

Resin connects any device that can send & receive JSON