High throughput, lightweight and mission critical
✔Application Upgrades ✔ Hardware outages ✔ Spikes in traffic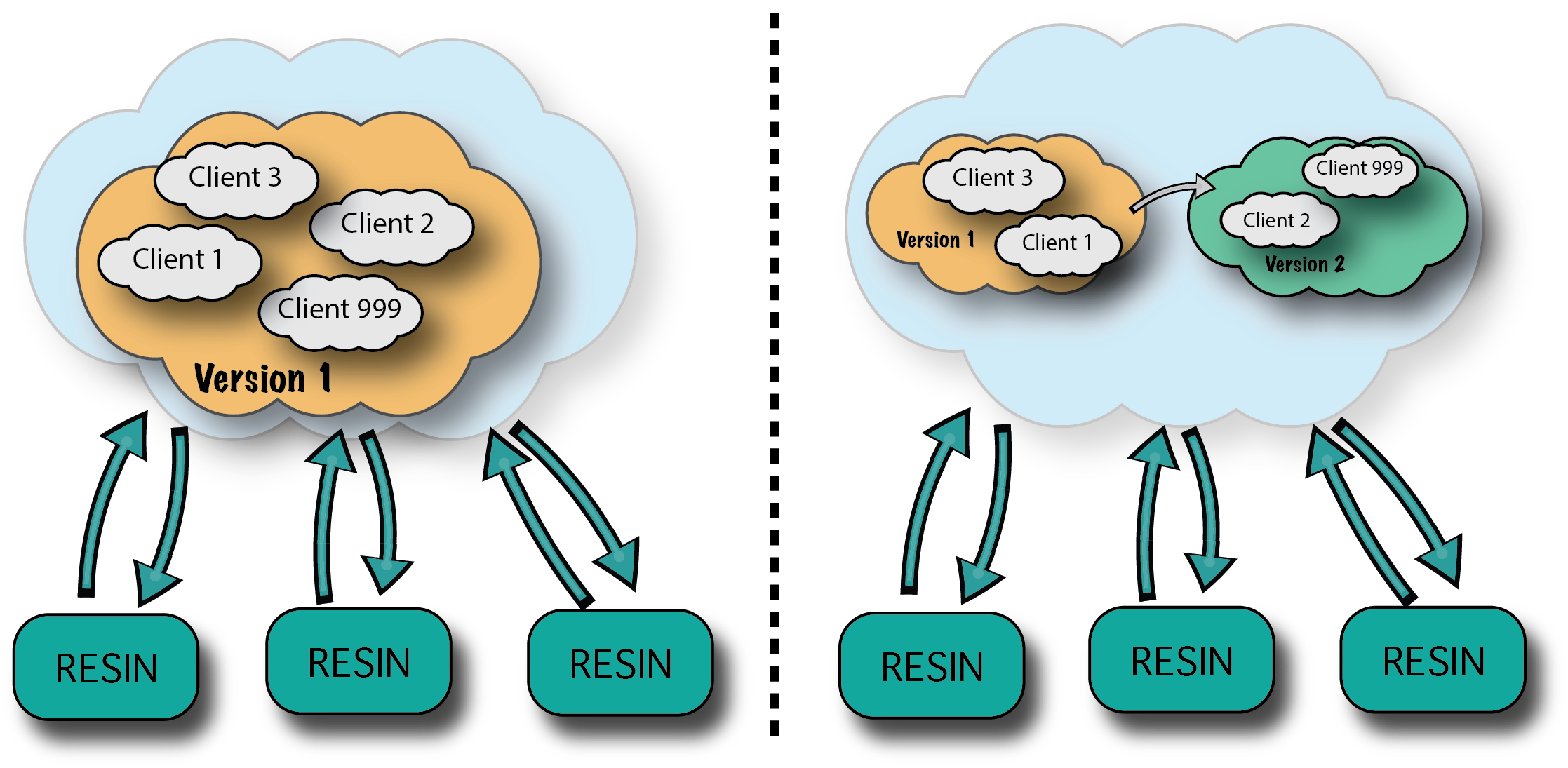 Resin is a fast, ultra-reliable Java EE integrated solution for web applications spanning hundreds of servers. Use Resin if other application servers, built upon disparate components, are just not reliable enough for the performance you need.

Built-in standard features include:
Salesforce.com has relied on Resin to run our market-leading CRM services for years. After evaluating competing products, we found Resin to be the most reliable, scalable and cost-effective solution.
- Dave Moellenhoff / CTO, Salesforce.com
Resin's performance and reliability allows us to help secure over 65,000 websites. Resin consistently maintains the highest level of security when compared to other J2EE application servers.
- Ben Tyler, ScanAlert (Acquired by McAfee)
Japan's largest online gaming portal, using JENNIFER to unleash the full performance of RESIN, we reduced the time spent monitoring our enterprise applications by 50% and time spent identifying and resolving the performance problem by 70%. What used to take hours or days now only takes minutes.
- Young-Chul Choi , Wazap