Management
Steve Montal
Co-Founder and CEO
Steve Montal is the co-founder and CEO of Caucho. He has a BA from Yale and a Masters degree from UCLA. Steve's background includes consulting for Sprint, Interactive Multimedia Learning Technologies and launching programs at the American Film Institute and the University of North Carolina. Prior to Caucho, Steve produced a concert for the United Nations benefiting children in the Amazon rain forest which was televised to over 100 countries.

Scott Ferguson
Co-Founder and President
Scott Ferguson is the President and Chief Architect of Caucho. He is responsible for the development and implementation of Resin, Caucho's cloud optimized app server which powers over 4.7 million global sites according to the Netcraft web server survey of February 2012. Scott designed Hessian binary transport protocol and Quercus PHP on the JVM. He is a member of the JSR-299 (CDI) and the WebSocket expert groups and participates in the IETF WebSocket RFC discussion. Before Caucho, Scott developed formal analysis and circuit simulation CAD software for Intel.

Matthew Schwartz
Executive Vice President & General Counsel
Matthew H. Schwartz has served as General Counsel of Caucho Technology since its founding in 1998. In 2011, Matt was appointed as Executive Vice President of Caucho. In his expanded role, Matt is now responsible for general corporate management and strategic planning including the development of key alliances and global partnerships for the company. Matt is a member of the California State Bar and Georgia State Bar and maintains expertise in IP licensing, business litigation, employment law, commercial leasing and entertainment law. He graduated with highest honors from Brandeis University and holds a Master's degree from the UCLA Graduate School of Theater, Film and Television. Matt received his JD from Pepperdine University School of Law with an ADR accreditation from the inaugural class of the internationally acclaimed Straus Institute for Dispute Resolution.

Alexandra Garmon
Vice President
Alexandra Garmon is the Vice President, formerly Director of Business Operations, of Caucho Technology. Her primary role is to keep engineers and managers, who are using Caucho products, up to date on the latest developments and technical road maps from our engineering shop. Alexandra works closely as a liaison between Caucho senior engineers and our customers to provide high priority customer care, budget planning and implementation of new Java features into existing deployments. Before joining Caucho, she was an academic researcher at UC Riverside and served as a Strategic Account Manager for companies such as Fujitsu and PerkinElmer. Alexandra has a BS Degree from The University of Melbourne and a post graduate Diploma from The Australian National University.
---
Engineering
Alex Rojkov
Senior Software Engineer
Alex Rojkov is a Senior Software Engineer at Caucho Technology. He joined Caucho in 2007 to work on Resin's JSF implementation, Servlet 3.0, TCK for Servlet, JSP, JSTL, JSF as well as providing customer support. Alex worked in the field of programming since 1996 using various technologies and languages. His language of choice for the past 10 years is Java. Alex's JDBCPersistence project is his contribution to Open Source Software. Alex holds a degree from Urals State Forest Academy, Russia.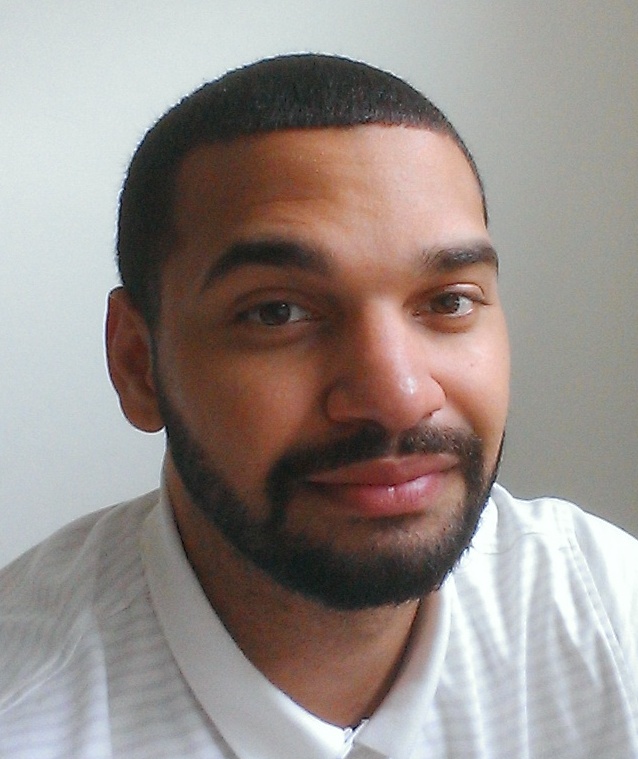 Sean Wiley
Chief Evangelist
Sean Wiley is the Technical Evangelist for Caucho Technology. He rejoins Caucho after a brief period away and holds a BS from the University of California San Diego in Computer Science. Sean engages with both the sales and engineering teams to facilitate adaption of technology and integration into solutions. Previous to Caucho Sean worked as an IT Analyst at Cisco and Database Programmer for the Scripps Institution of Oceanography. He is based out of the sunny San Diego office, but has been known to travel to occasional Java User Groups and conferences outside of the city.